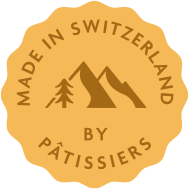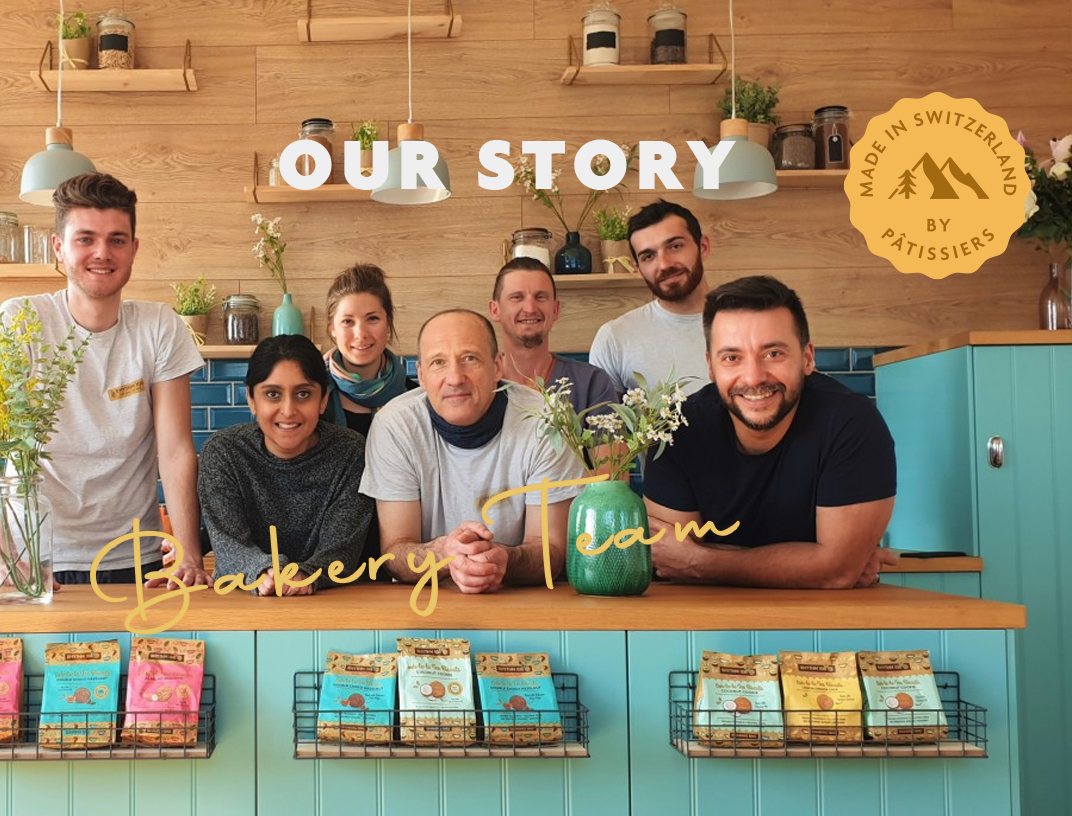 I founded Rhythm 108 after I came across the philosophy of slow living, or, as we like to call it, the Swiss Rhythm of Life
When our founder, Siddhi, moved to Switzerland in 2013 the rhythm of her life changed forever. She discovered the wonder of the Swiss Alps, the beauty of the landscape and heavenly food delicacies on offer in every Alpine village. Experiencing first-hand the Swiss Rhythm of Life and their relationship with nature, society and nutrition, Siddhi was inspired to start her own business centred on these principles.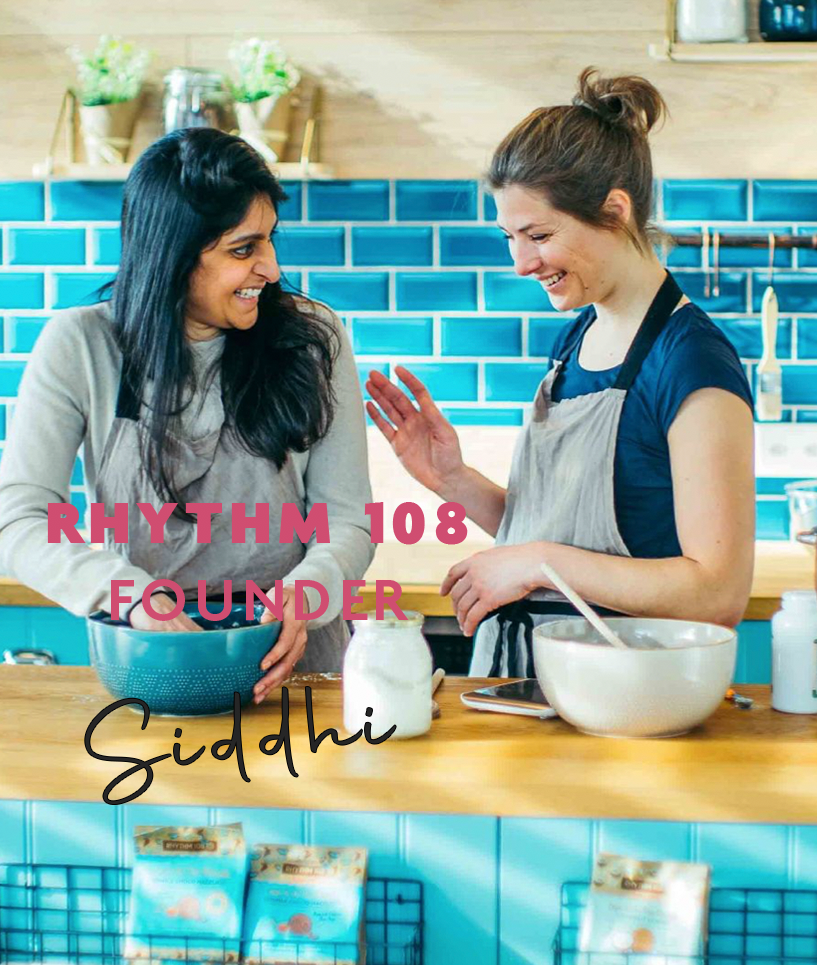 With a love for sweet treats, but an equal concern for nutrition, wellness and the planet, Siddhi worked to channel Swiss tradition and craftmanship into creating the treats we all know and love, but with modern, 21st century values and needs.
With a team of world-class Swiss Pâtissiers and Chocolatiers, Siddhi opened a bakery in the foothills of the Swiss Alps. Nestled into a landscape defined by an unhurried pace, Rhythm 108 was born!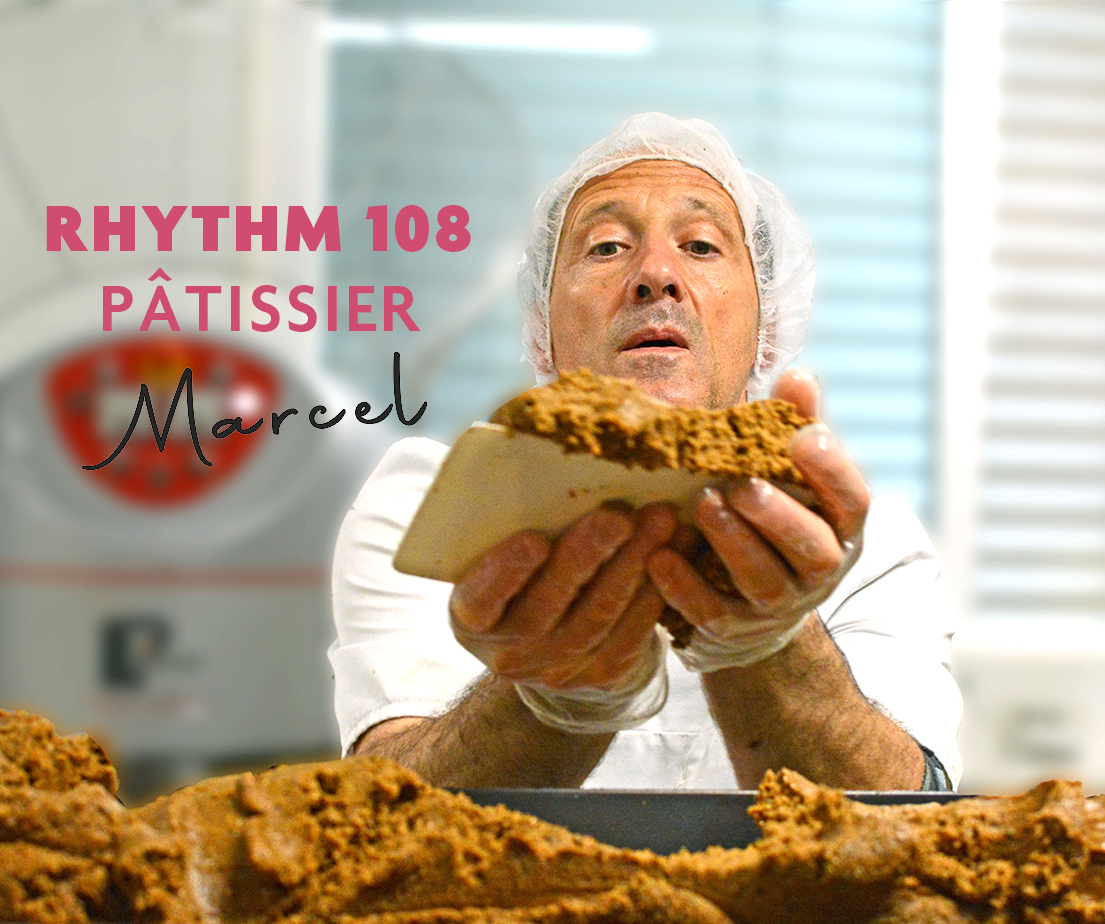 At Rhythm 108, we're here to inspire big change through small treats. Through our Swiss heritage, we champion compassion and nurture meaningful connections to find the joy in life's simple pleasures.
Our treats today are made in our bakery slowly and by hand, using Swiss tradition and modern nutritional wisdom along with vegan, organic, gluten-free, ethical and natural ingredients and sustainable packaging – resulting in products that are not only better for you, but better for the planet. Through our delicious treats and our brand, we continue to find a connection and balance with the nature on our doorstep and the artisan craftmanship passed down through the generations.
CONTINUE TO FOLLOW


OUR STORY
Join our mailing list to get exclusive discounts, and be the first to hear about new launches!