The perfect gift for a 'chocolate lover'
From our bakery, we are reminded every day of both the great beauty and great fragility of the natural world; a world which we need to come together to protect.
With this in mind, we wanted to create a Trio Gift Box that was as much about our commitment to protecting our planet, as it was about our commitment to making delicious Swiss vegan chocolate for the connoisseur in your life!
See what makes this box so special....
We are committed to reducing waste when packaging our products, in a bid to keep food wrappers out of landfill. The indulgent Swiss vegan Chocolate Bars 100g inside our Trio Gift Box are wrapped in fully recyclable paper and foil.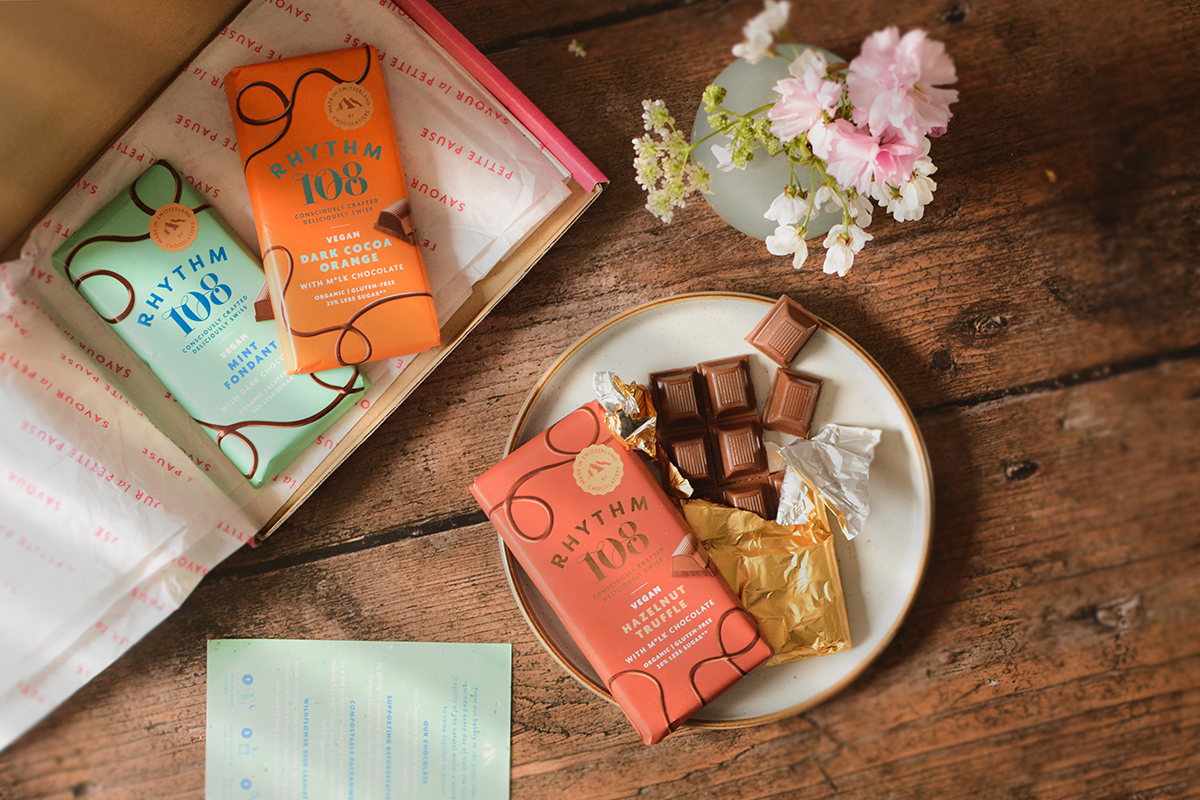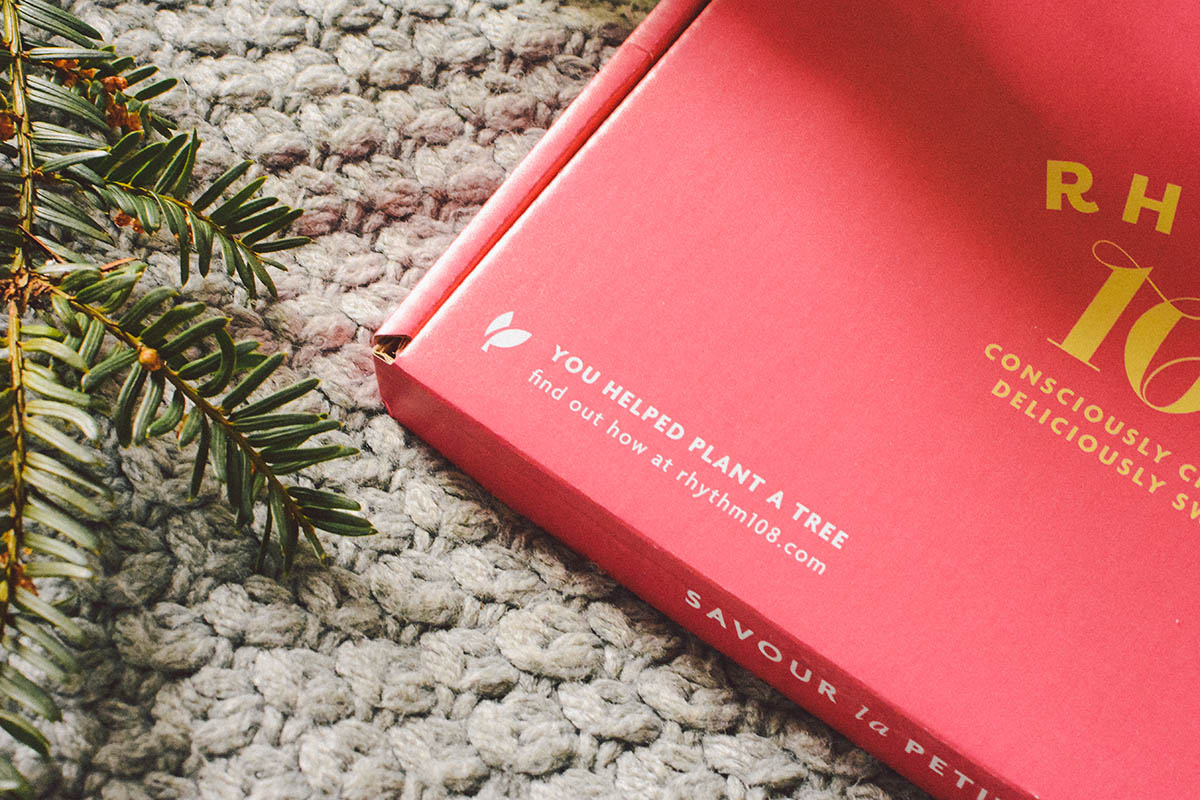 The beautiful gift box is made from a minimum of 90% recycled material and is 100% recyclable. Every box purchased helps to support reforestation and aids the One Tree Planted charity!

After you've enjoyed the gift packaging, you can add the tissue paper to the compost bin and it will break down within 6-12 weeks, leaving no toxicity in the soil.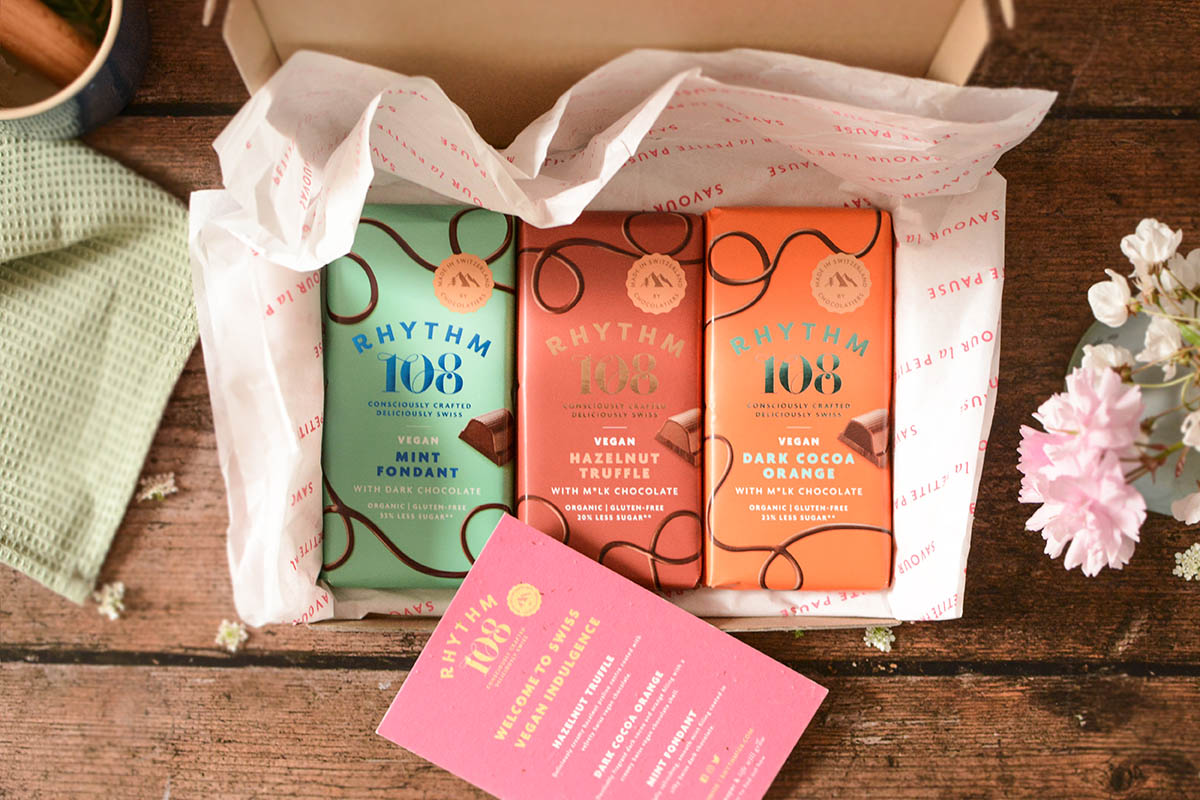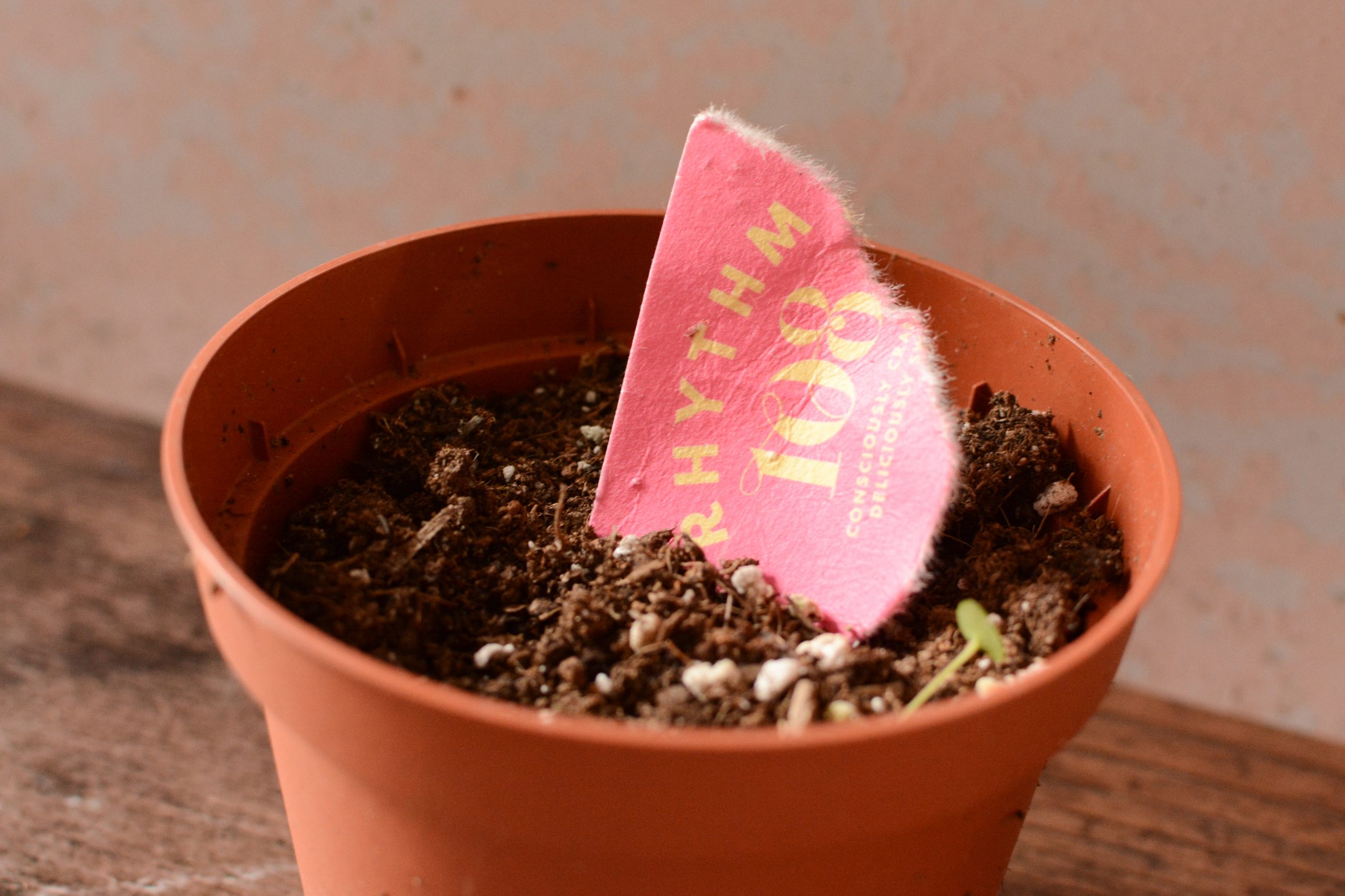 Made from wildflower seeds and recycled cotton fibres. You can follow the instructions on the leaflet to continue enjoying this Trio Gift Box long after the chocolate has gone. It's the gift that truly keeps on giving!