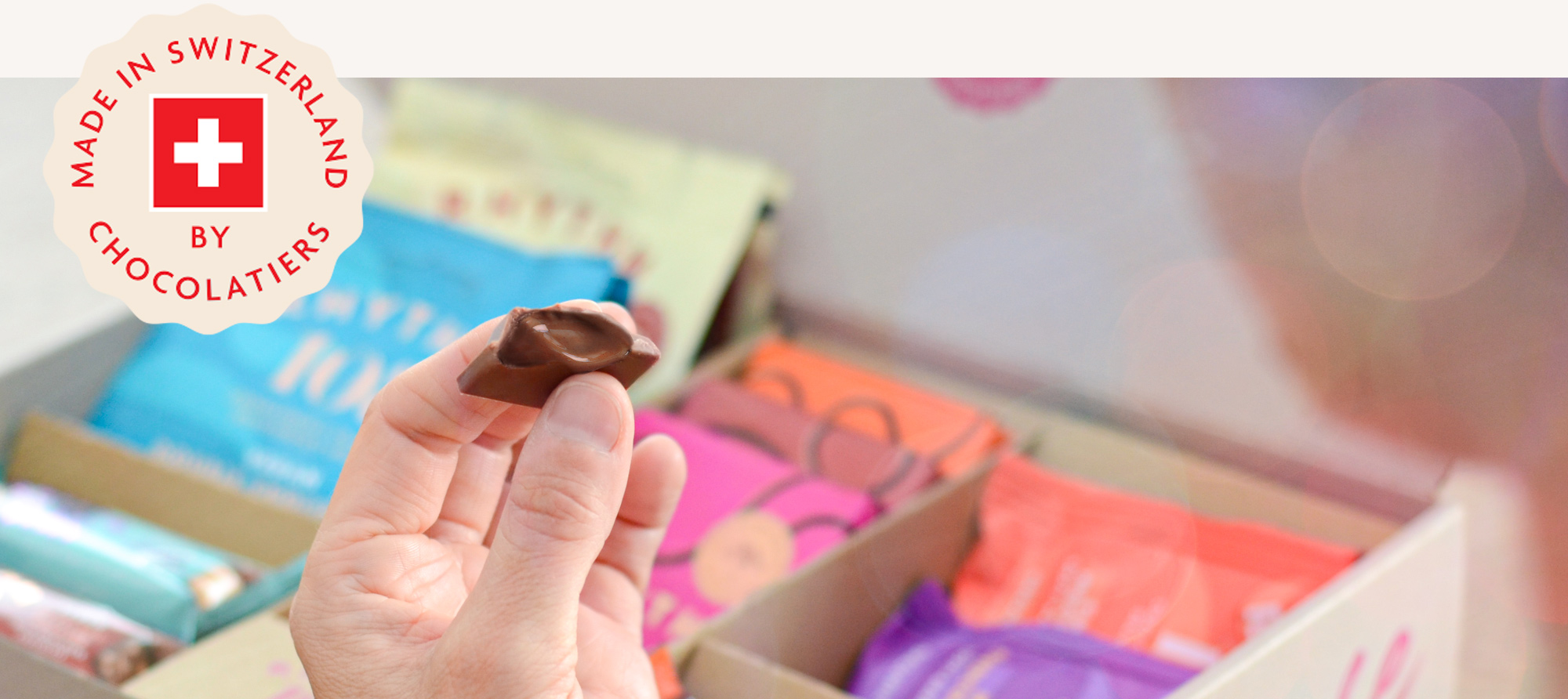 Our Gift Boxes are packed to the brim with your favourite treats. Perfect for any occasion – whether as a present for loved ones, friends or colleagues, or to indulge yourself and take a Petite Pause. Vegan, gluten-free, palm oil-free, and in a sustainable packaging.
THE PERFECT SWISS-MADE VEGAN GIFT
Our boxes are a mix of our different treats, of different savours and textures, of share bags and on-the-go chocolate.
To enjoy with friends or just for you, our signature Hazelnut M'ylk chocolate and biscuits, made with animal-free ingredients, will please you on every moment of day.
We're just the next step in the evolution of Swiss chocolate.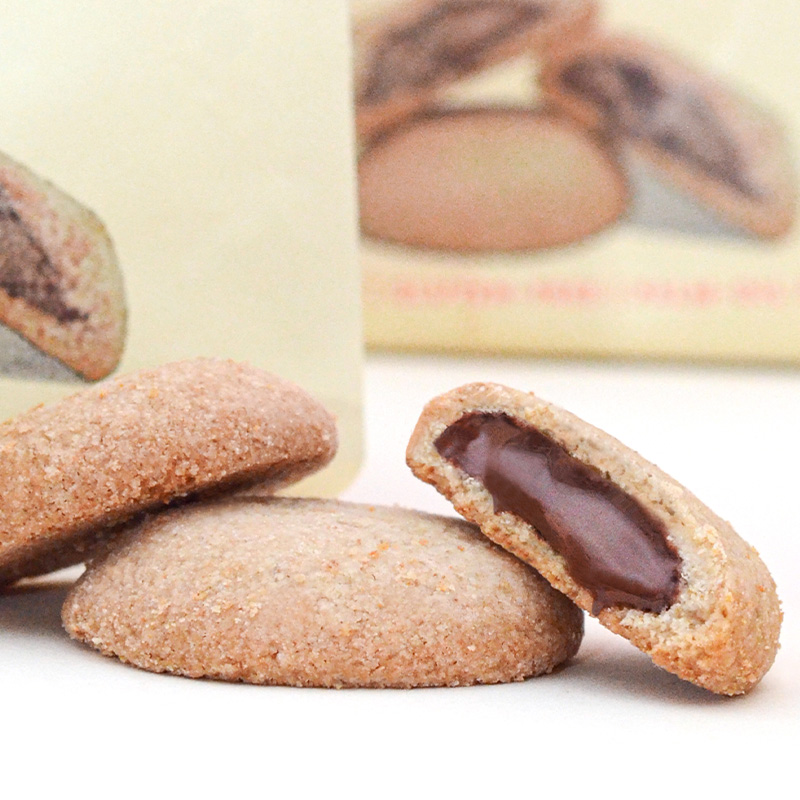 New to Rhythm 108?
This is the ideal pack to give it a try!

Go all plastic-free with this selection of deliciously Swiss treats and merchandise!

A selection of the best chocolate treats to discover the reel definition of good and tasty!

The ultimate gift for chocolate lovers. Straight from our Swiss mountains.
OUR BEST SELLING GIFT BOX

A selection of the best chocolate treats to discover the reel definition of good and tasty!
WHAT MAKE THESE TREATS SO DELICIOUSLY DIFFERENT?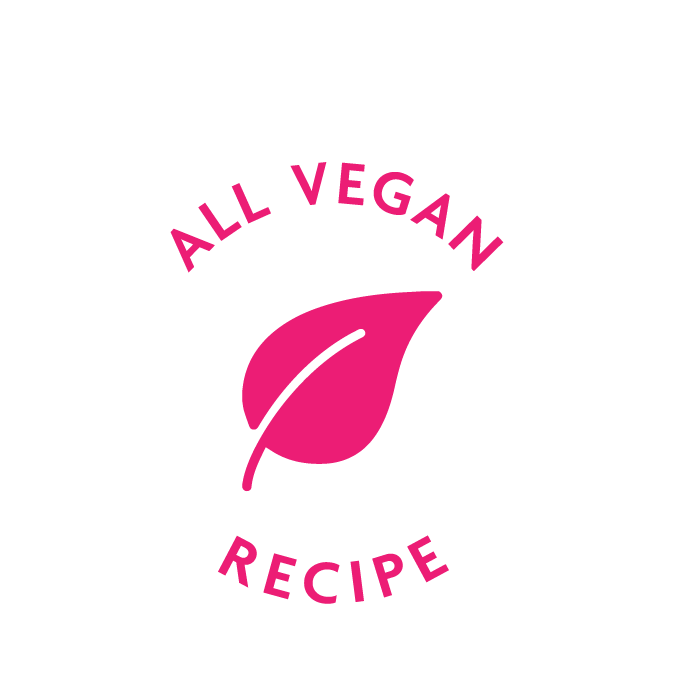 Our chocolate, biscuits and cookies are produced without animal products.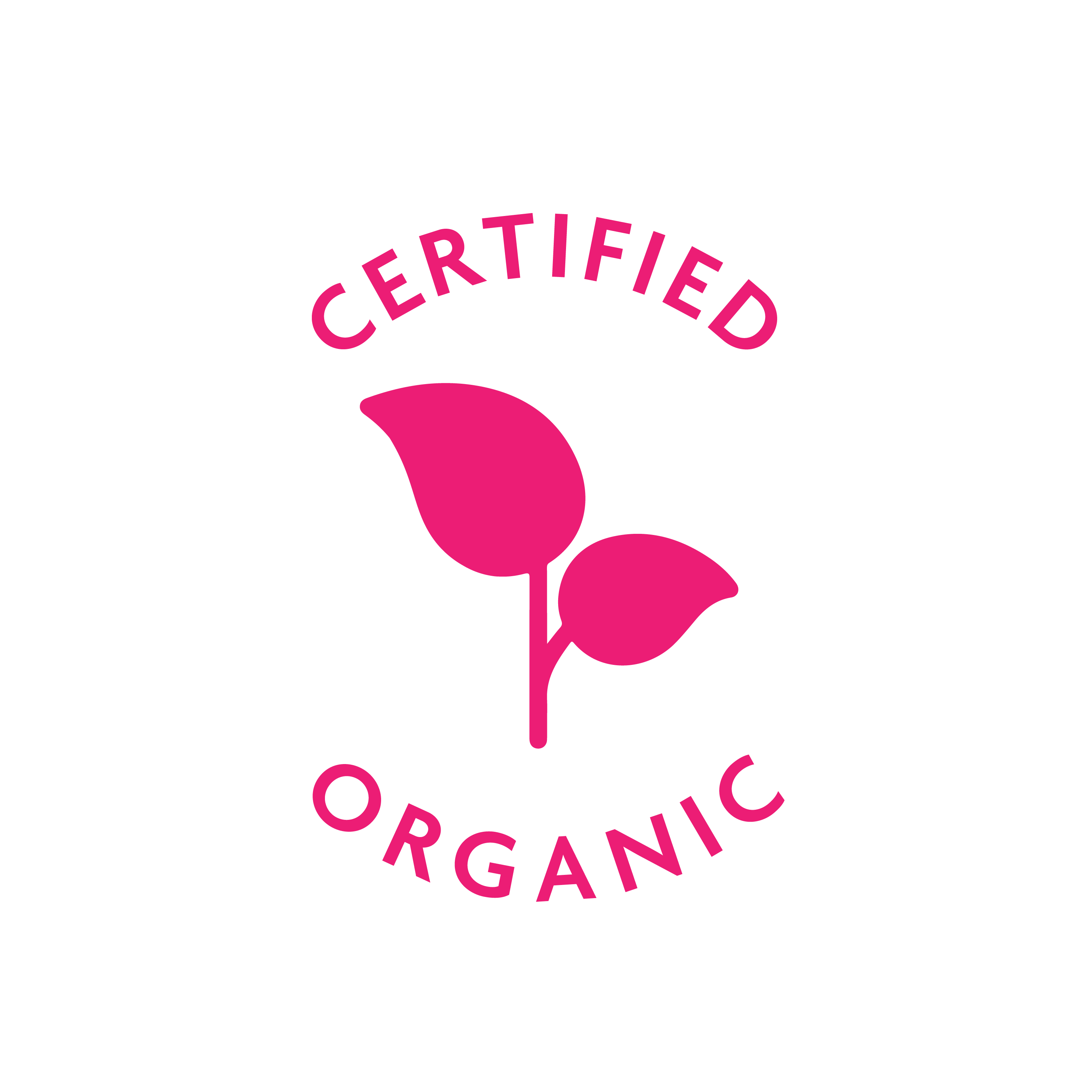 All our treats are certified organic. We choose the best ingredients for the best flavors.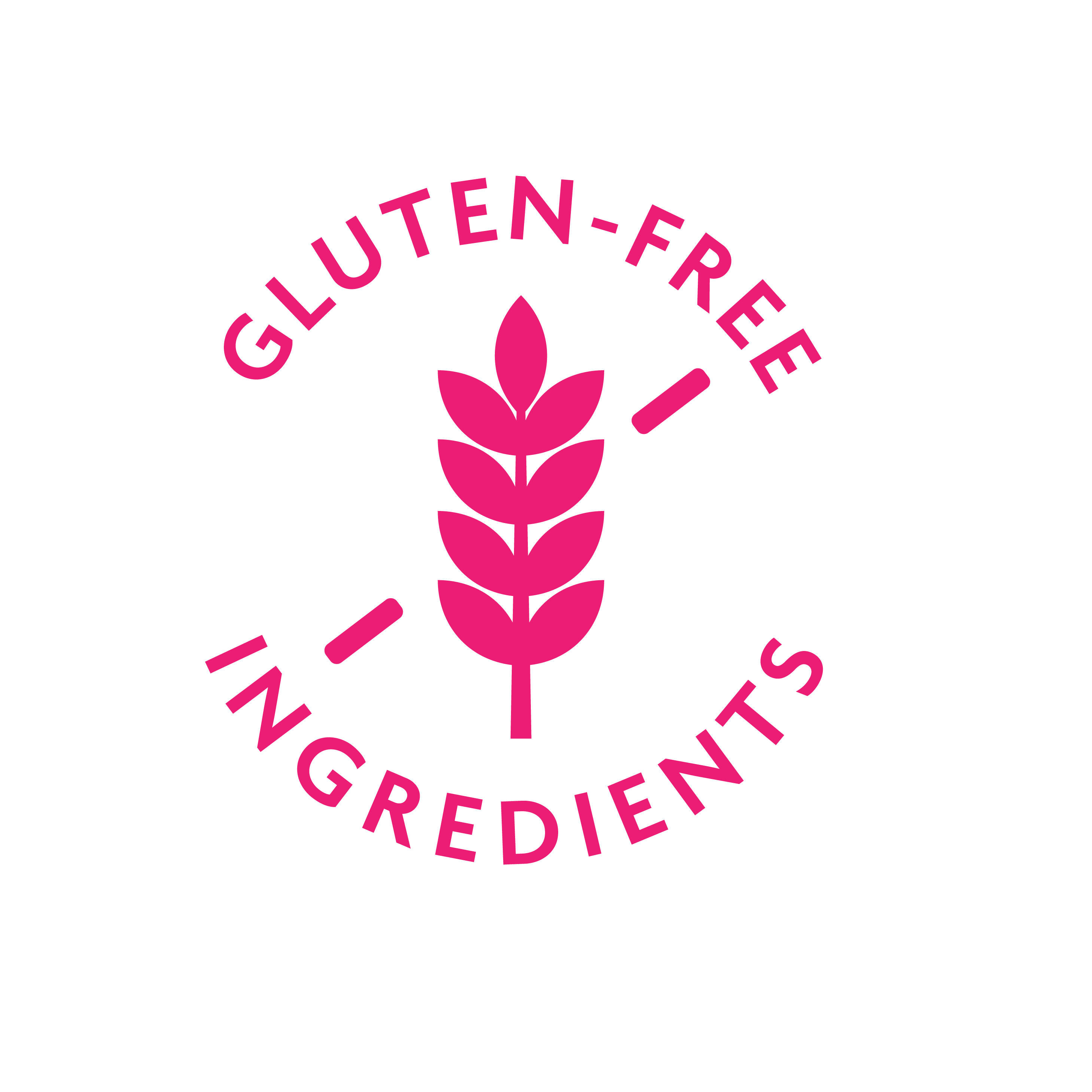 All our cookies and biscuits are gluten-free. Because everyone has the right to enjoy themselves.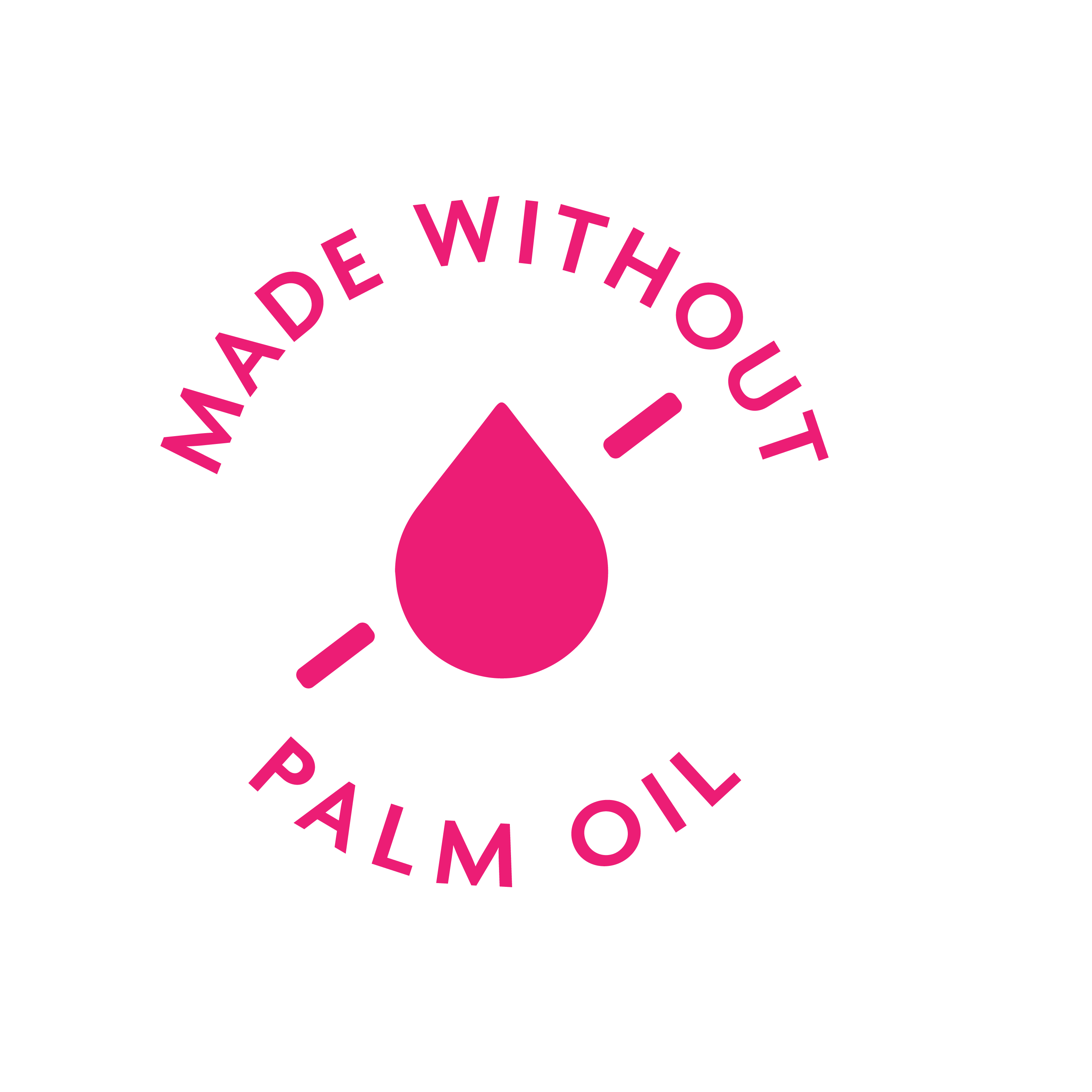 Palm oil is a disaster for our health and the planet. That's why we use alternative and healthier fats instead.
ARTISANAL VEGAN SWISS CHOCOLATE
Our Swiss vegan treats are made slowly and by hand in our little bakery in the foothill of the swiss Alps. Our chocolatiers and pâtissiers work slowly with artisanal methods and animal-free ingredients.
All our products are organic, gluten-free, palm oil-free and some are in sustainable packaging.
They all are made with respect for you and our planet.