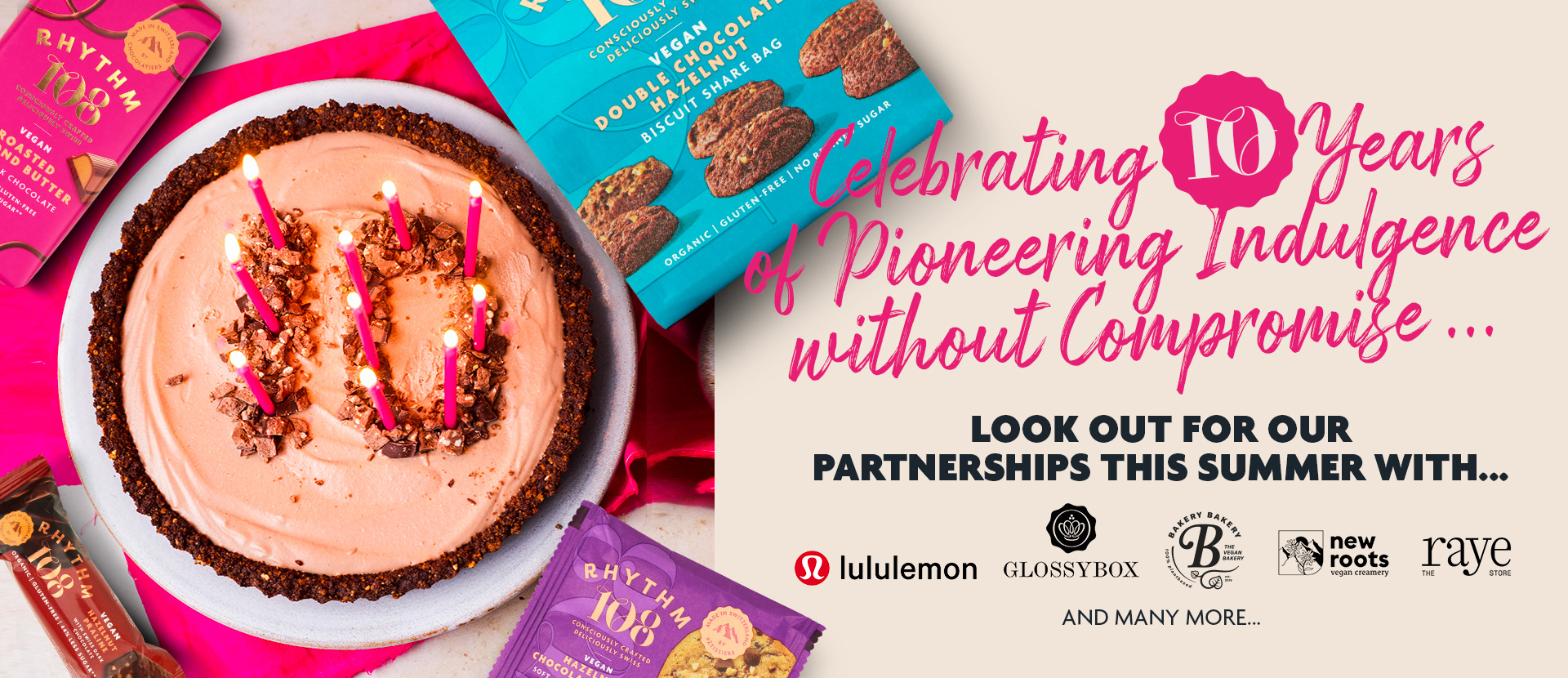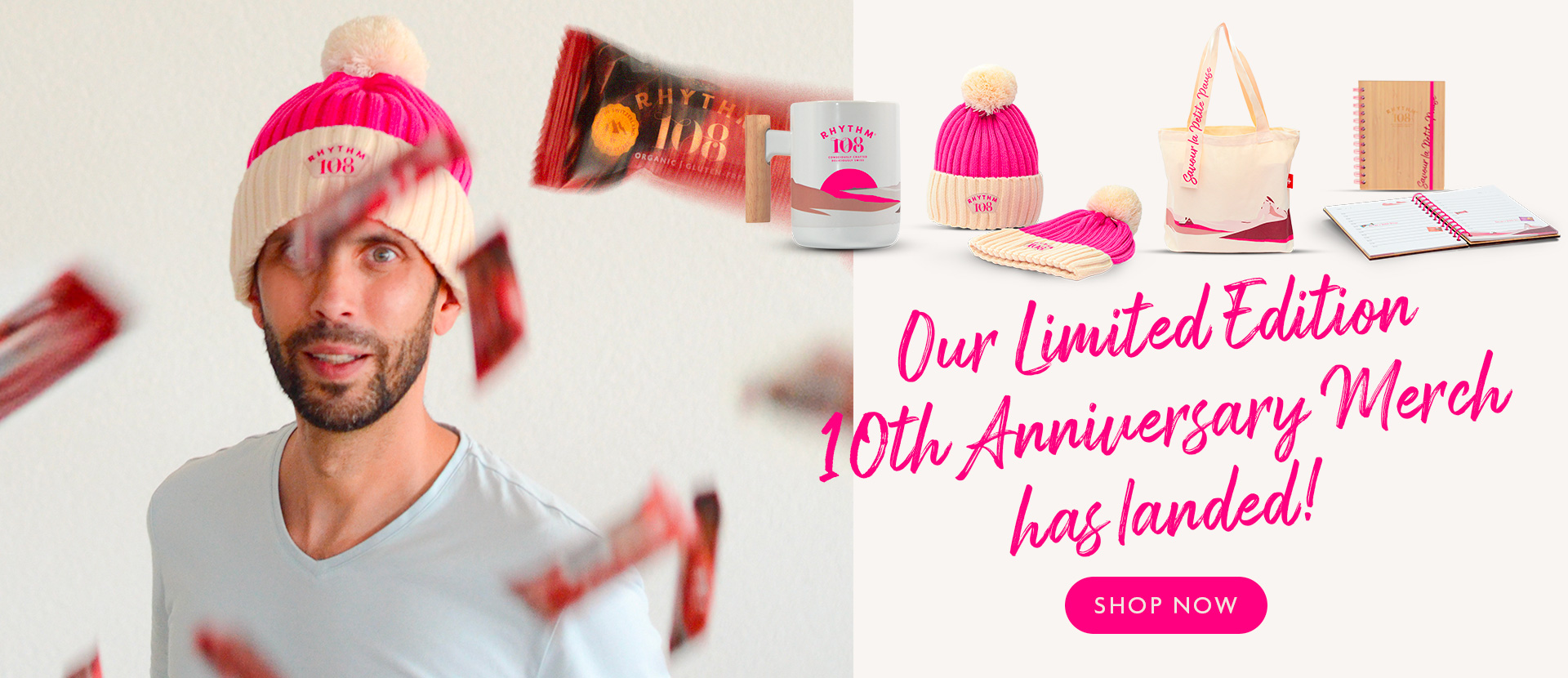 Rhythm108-10-Years-Anniversary
WE CRAFT THE TASTIEST TREATS
WITH THE WORLD'S BEST
CHOCOLATIERS & PÂTISSIERS
Inspired by the Swiss landscape's unhurried pace and regional craftsmanship, our team create indulgent biscuits and chocolate, slowly and with artisanal methods in our bakery in the foothills of the Swiss Alps. Perfect for the little moments in between, or as we like to say...
Signature Swiss chocolate crafted into tablets, oozing with a creamy praline.
Chocolate for on-the-go, so you can indulge any time any where
Wholesome buttery biscuits baked for the perfect crunch
The ultimate comfort cookie, filled to the brim with creamy praline
FIND US IN STORES AROUND THE WORLD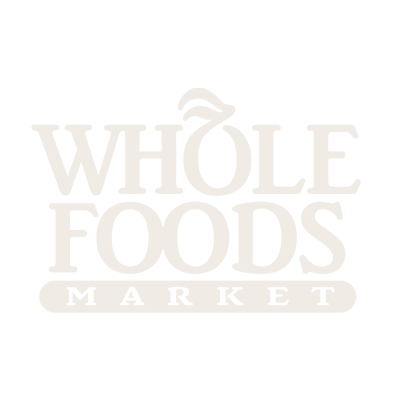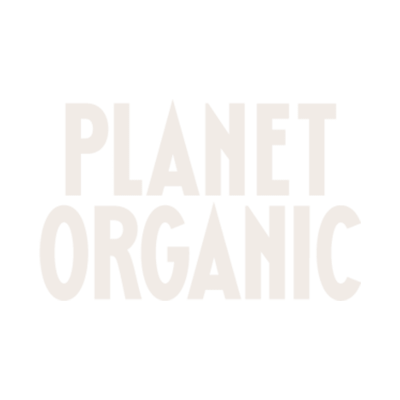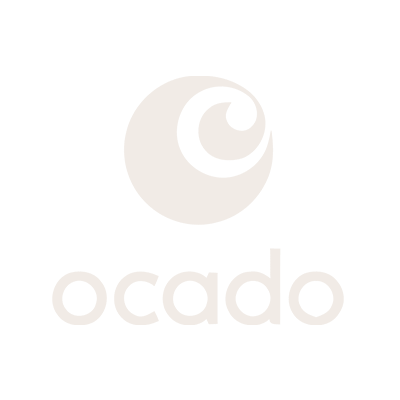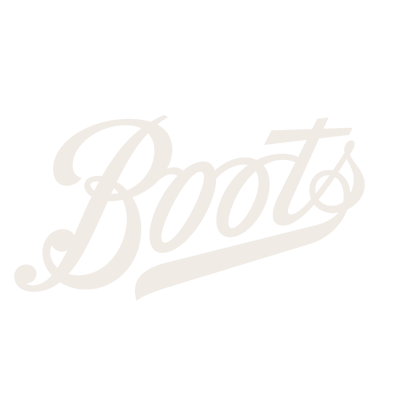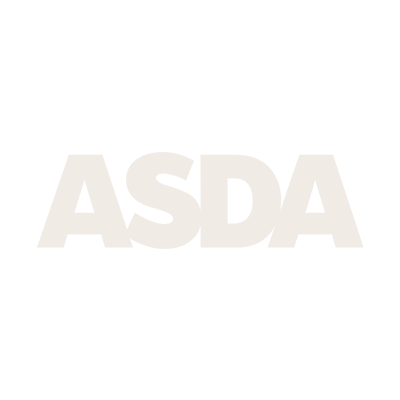 Discover our Gift Boxes full of
delicious vegan Swiss treats.




From our bakery in the foothills of the Swiss Alps, we are reminded every day of both the great beauty and great fragility of our world. A world which we need to come together to protect. We are committed to keeping the preservation of the planet and our communities at the heart of everything we do, from organic farming and plant-based ingredients to food bank donations and a pledge to reducing waste.